【sk8】JIBB session report
Sorry..
For my late event report. I was extremely busy these days.
Go to JIBB sk8 session report !!

JIBB session ~FUN contest & GACHI battle~
June 19 "ssskkk888 day" !!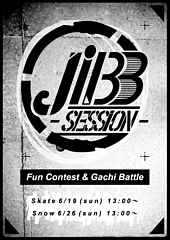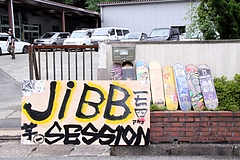 Promoter - JIBB
Flyer design - Ryosuke Horii
MC - maechuu
Photographer - zono
Gest - Chopper , Daiki Hosoda , DAL , hamaji , Hide , WHEV crew
Vivo crew , Whimsy crew , Waum crew , TRACE crew
Yusaku Horii , Masayuki Irisio , Rui Araki , Reo Takayama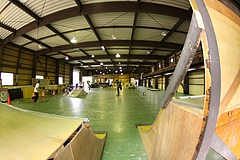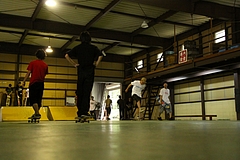 【OPENING ceremony】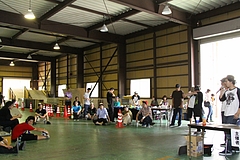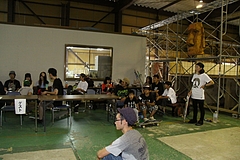 【FUN contest】45m tick-tock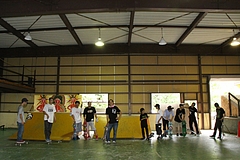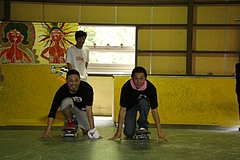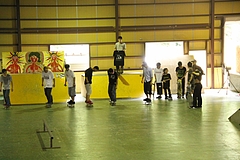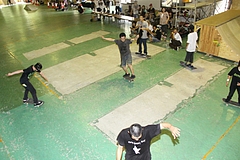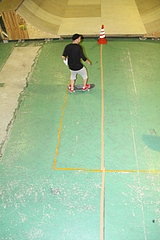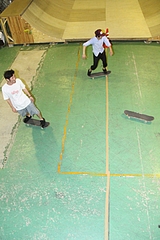 FINAL!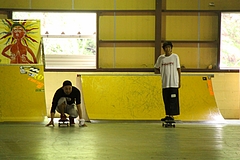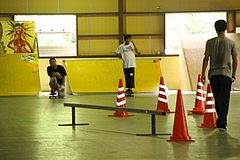 "Hurdle tick-tock" VS "Normal tick-tock"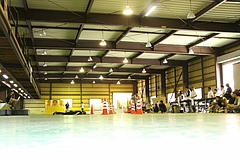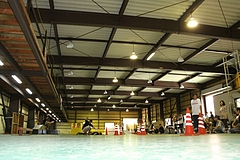 Tick-Tock winner is "Kakeru Hattori" !!


【FUN contest】High ollie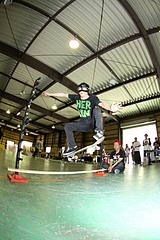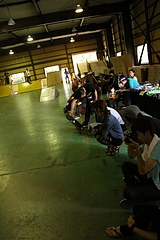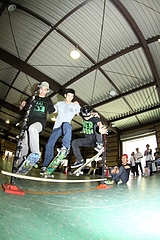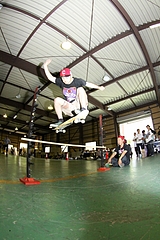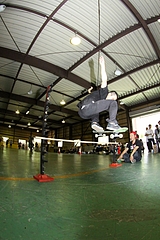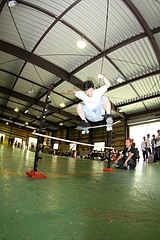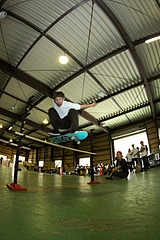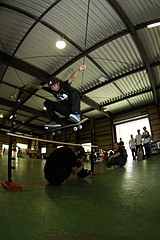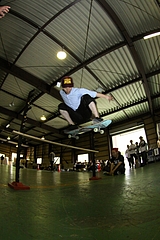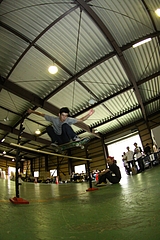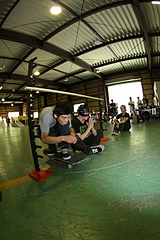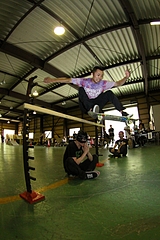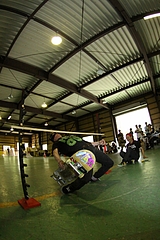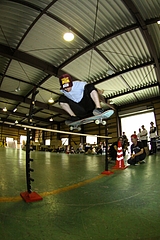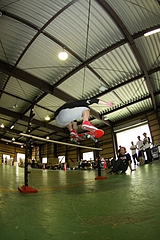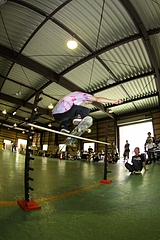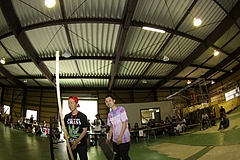 High ollie winner is "Hide" !!


【JAM session】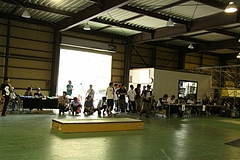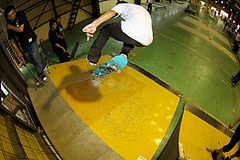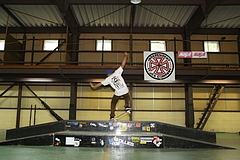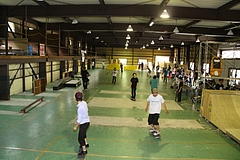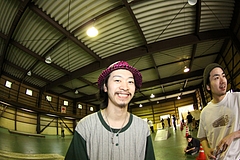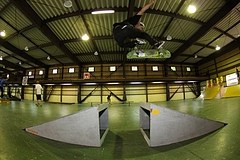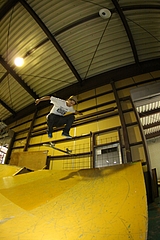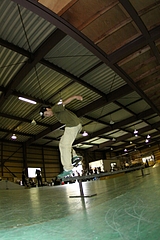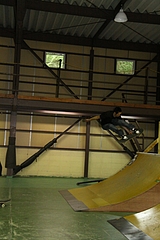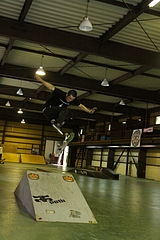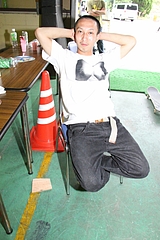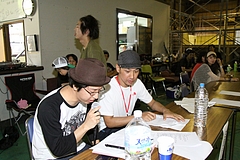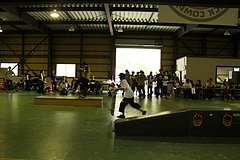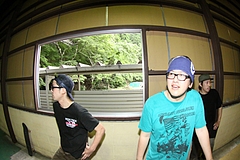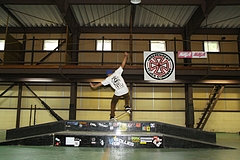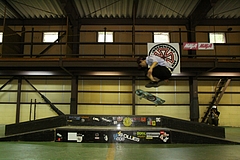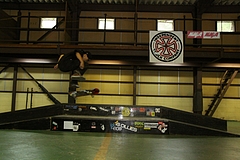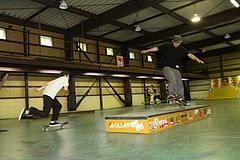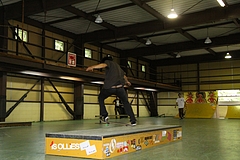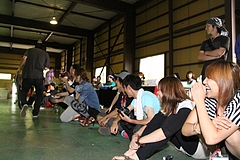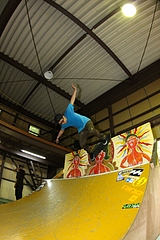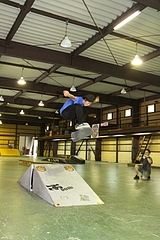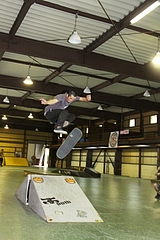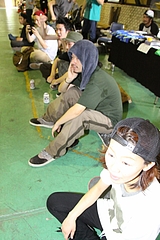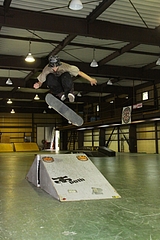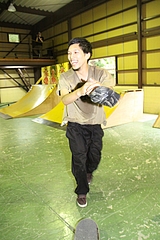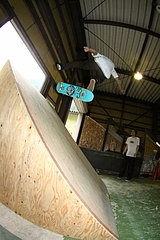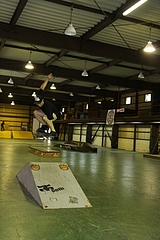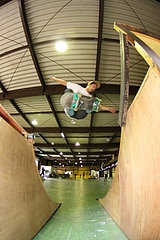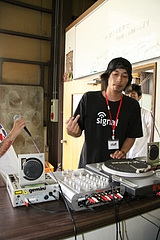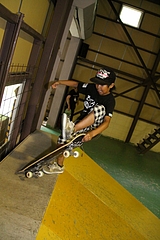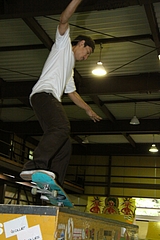 JAM session MVP is "Keyaki Ike" , "Yuhei Iwamoto" , "Takayuki Fukui"


【FUN contest】sk8 game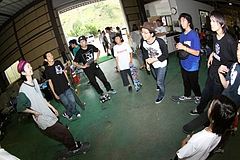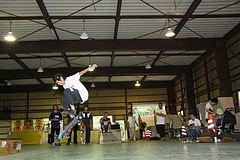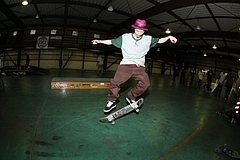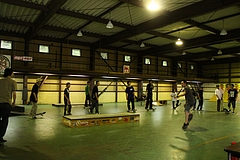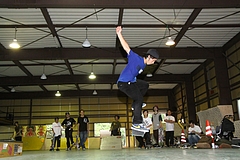 SKATE game winner is "Reo Takayama" !!


Other..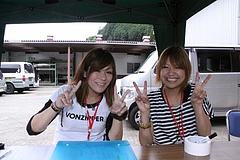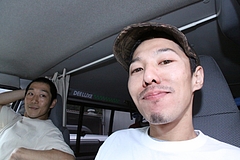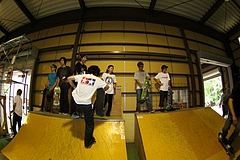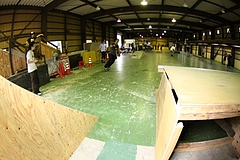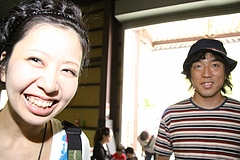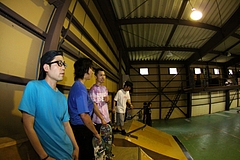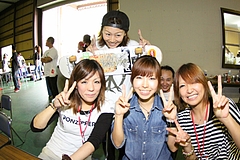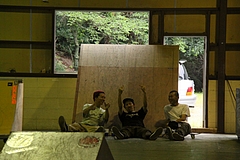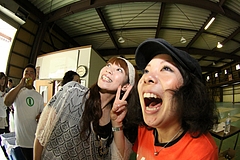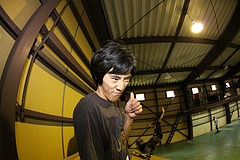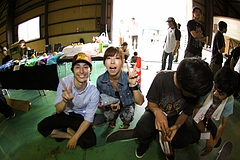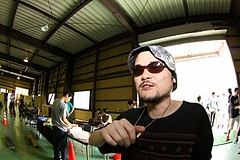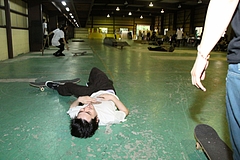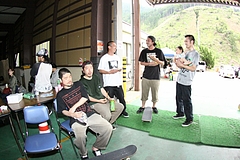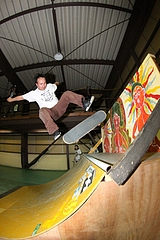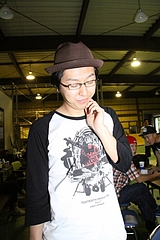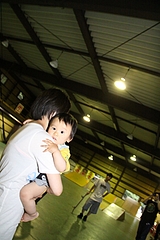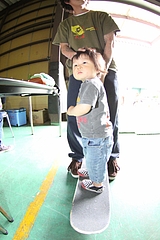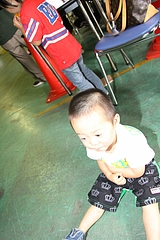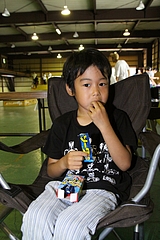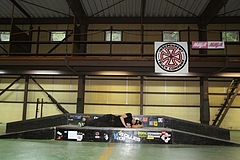 ・
・
・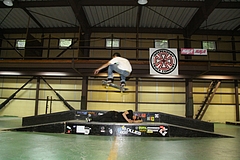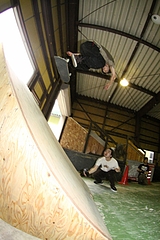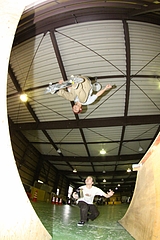 by WHIMSY crew


【VICTORY ceremony】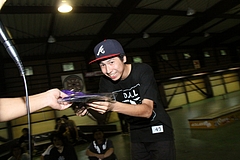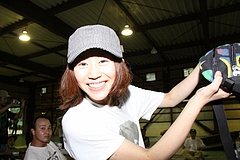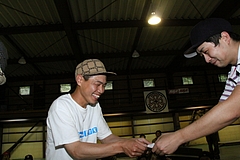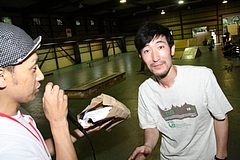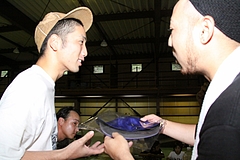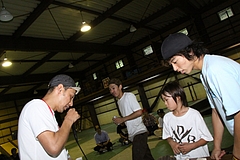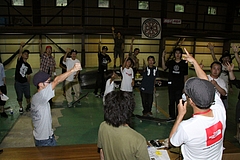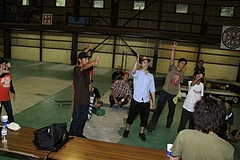 Result :
JAM session MVP - Keyaki Ike(WAKAYAMA)
Yuhei Iwamoto(TOTTORI)
Takayuki Fukui(Himeji-city)

45m tick-tock winner - Kakeru Hattori(OSAKA)

High ollie winner - Hide(NARA)

SKATE game winner - Reo Takayama(OSAKA)

Dandyism prize - Yasutake Itou(Toyooka-city)

Sexy prize - Nao Shimizu(Himeji-city)

MORIAGE prize - Ryosuke Hosokawa(Toyooka-city)

HUSTLE prize - Yoshiyuki Sekino(KYOTO)

IMO prize - Shinji Suhara(Taka-city)

MC(maechuu) prize - Katufumi Mori(Toyooka-city)

JIBB special prize - Shunichi Nakagawa(TOTTORI)

Congratulations !!!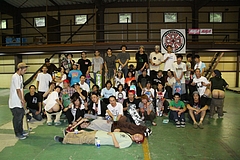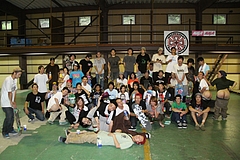 ====================
Support shop..
Support maker..
TAJIMA local Supporter..
Other Supporter..
Gest rider..
Entrant player..
Gallery..

This event All all Supporter.. SP thanx


====================





Next JIBB "snow" session report.. To be continued !